Albergo Rondò is the ideal place to relax and to spend a stay of comfort.
There are 58 rooms equipped with tv, phone, private bathroom, safe and hairdryer. Some rooms, as the Superior, offer air conditioning, minibar and balcony.
The suits have two separate rooms: the bedroom and an elegant and lovely sitting room.
Albergo Rondò
Discover the emotion of a stay in Acquiterme, known for his wine and food tradition and for the relaxing nature.
The city has a strategic position to visit the several wineries where it is possible to taste the hundreds of wines produced in Piemonte, and the typical food. The landscaper also offers the possibility to try bike excursion, trekking and relaxed walks around nature.
Restaurant "Il Pancia"
Enjoy the tastes and the flavours of a territory rich in culinary traditions and in food and wine excellences.
The simple and comfortable restaurant is the ideal place to try the typical dishes of our area.
Taste the tradition!
Recharge your car
Enel offers various solutions for charging cars and electric vehicles.
The asset provider is Enel X, it has 2 22 kW Type 2 sockets, 44 kW maximum power. These turrets are located next to our facility in Via Acquedotto Romano, more information and availability can be obtained from the Enel Drive website.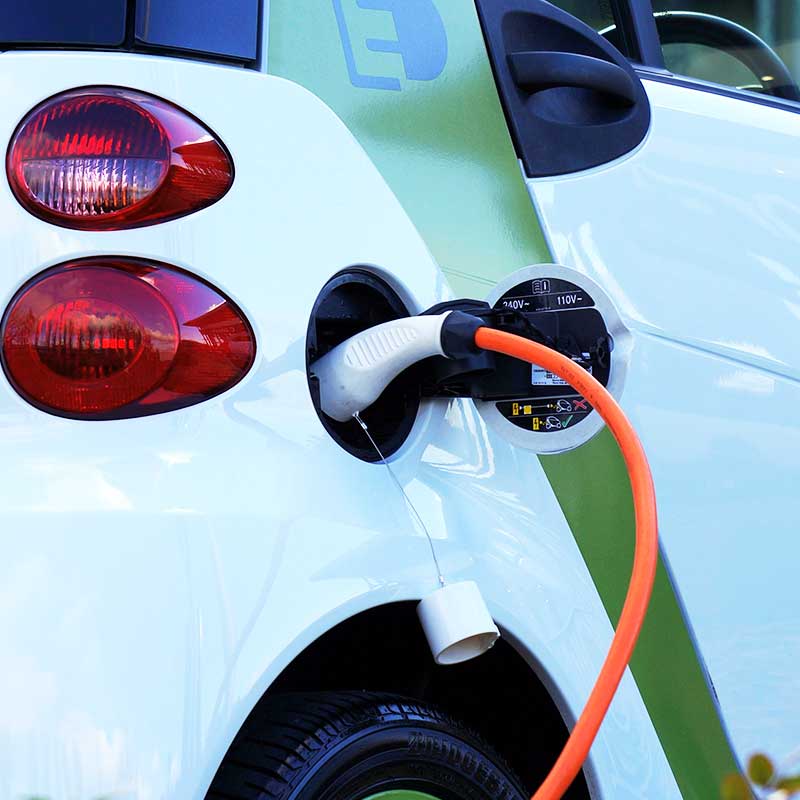 RELAX & WELLNESS
Rooms & Suites